Documents Required For Deeds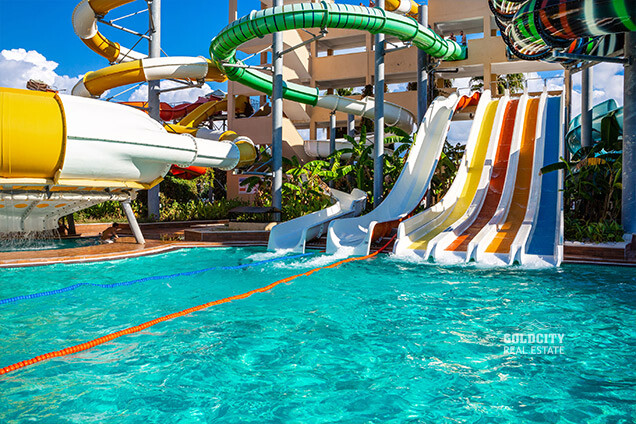 Documents required for Deed
For the Seller;
1 photo

Original and photocopy of identity card

Turkish Identity Number

Deed copy

Declaration value received from the municipality

Photocopy of earthquake insurance (for residence with individual residence)
For the Buyer;
2

photos

Original and photocopy of identity card
Making a prepared application to the land registry offices (with the requested information and the necessary documents written above) will quickly conclude the proceedings. Get an online appointment from Alanya Land Registry and Cadastre Office here.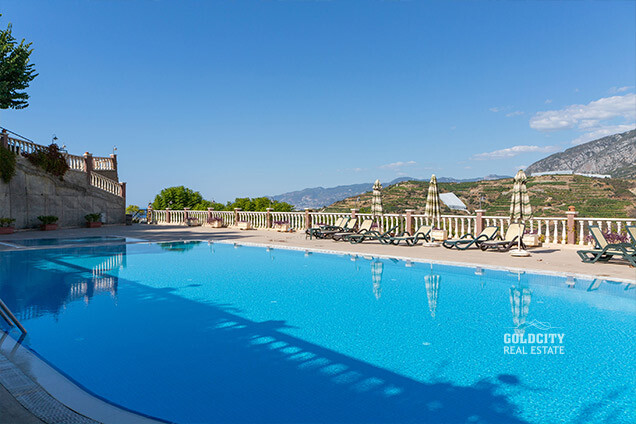 The methods and procedures to be followed in the applications are as follows;
You must apply to the Land Registry Offices by yourself or through your representative that you have legally authorized (by power of attorney).
Please submit the original of any of these documents, as it is not possible to use any document other than identity card and passport as identity document in land registry transactions in accordance with the current legislation.
If at least one of the parties to the transaction is illiterate, apply together with two witnesses, if they are deaf or do not speak Turkish, apply with a sworn translator as well as two witnesses.
Power of attorney to be used in title deed transactions must be properly notarized and photographed.
Be sure to read the documents you will sign at the land registry offices. If you are in doubt about something, the document; Contact the officer or manager in charge and sign it after your hesitation is cleared.
If the party to the transaction is a company subject to the Turkish Commercial Code, you must apply (original or notarized) from the trade registry office in the place where the company's headquarters is located, together with the authorization document and the circular of signature obtained during the transaction year.
In all transactions, the parties of the transaction T.C. Submit a documented tax identification number and tax identification number. In transactions where legal persons are a party, the tax number of the company is given by the authorized company representative to the T.C. Submit your identification number.
In the transactions regarding the transfer of ownership of the immovable property by contract, submit one photograph of the transferor and two photographs of the transferee in the size of 6x4 for the last six months, and if the transaction is made by proxy, the photograph of the same quality of the attorney.
If the type of immovable is residential or if it is a workplace but there are independent sections with residential properties on it, you must submit the policy of the compulsory earthquake insurance (DASK).
After the application, when the transaction documents are econtroled and ready for signature, you will receive a phone message from the kadastro office .
In this message, "After paying the title deed fees, come to sign at this time" is written. It is useful to inquire about the title deed fee here, take a printout, and learn the amount of payment without going to the bank. You must pay your fees at any of Halkbank, Vakıfbank and Ziraat Bank and be present at the land registry office with your payment receipts and identity card at the specified time.